How to Choose Silicone Glue
07-01-2020
How to Choose Silicone Glue
A perfect job shall all are perfect from the very tint thing. For examples the seals of the film and glass .
But one terrible thing always happens that is the sealant.
Here we have a meeting about these bad experience : wrong silicone sealant !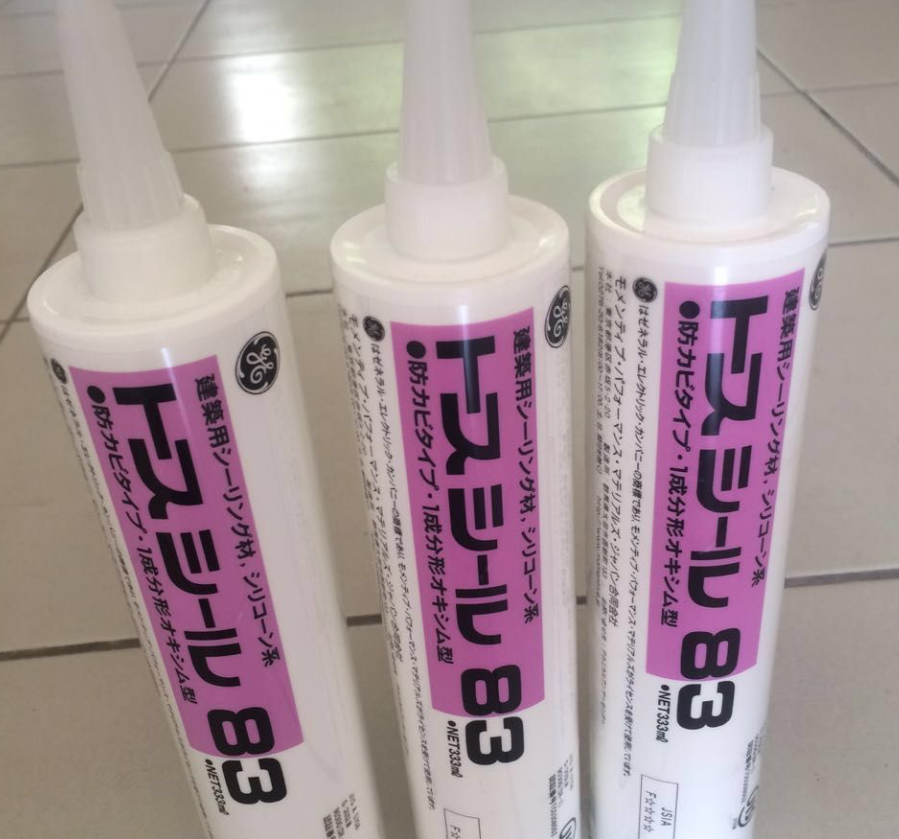 So many orders done, and so many problems we have met, not only the film but also the glass.Out boss Clark here made a conclusion about all of these . What we use to seal the gap between two panel films or glass, shoul be acid-free silicone glue.Otherwise , the film can be get destorid .
All MODU sales team should kindly remind your client about this neutral-silicone
--------------------------------

8) CUSTOMER SERVICE
* If you have any problems with the goods, please contact us before leave negative feedback. We will try our best to deal with the problem, and give you a satisfactory solution.
* We depend on our customer satisfaction to succeed. Therefore, your feedback is extremely important to us.
* If you are satisfied with our items, please leaves us positive feedback.
* Feel free to send your questions, inquiries about the product to us. We will reply you within one work day.
* We are looking forward to hearing from your mail. Catalogue will be sent for you if you need.