reaking News on PDLC Film Maximum width 2030mmreaking News on PDLC Film Maximu
07-01-2020
* MODU film company has advanced technical forces, rich production experience and advanced production equipment.
* we have 14 independent core technologies and 12 invention patents.
* MODU products had been exported to more than 20 countries and areas in the world.
* MODU new production base is already established in Nantong city Jiangsu province in order to meet more and more market demand.
* Mainly used in cars, hotels, shopping malls, buildings, Banks, schools, prisons, hospitals, sunroom and other places
* All MODU film products of have passed the inspection of the national quality supervision department, and there are a large number of goods in stock for all models. All the products are sold directly by the factory at a fair price and wholesale without middlemen.
* SHANGHAI MODU is committed to providing customers with high-quality window film products, fulfilling the mission of "Green China", initiating the historic transformation of window film products from "made in China" to "Smart made in China", and setting a new benchmark for global window film value.
-----------------------------------------------------
And also a good news, the max length order exist :251meter!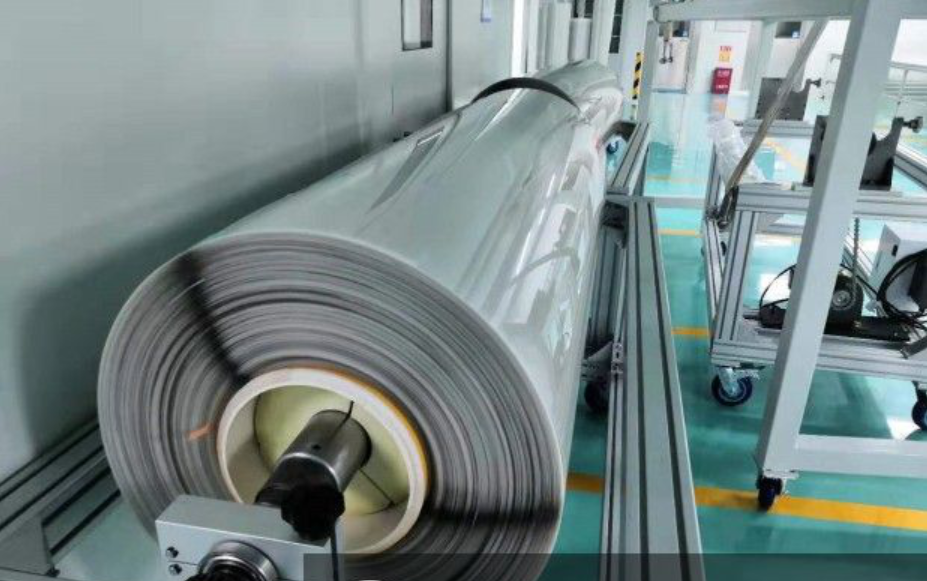 We MODU will be always aiming at breaking the limits in the smart film field.