We Support Smart Film Abroad Installation
07-01-2020
We Support Smart Film Abroad Installation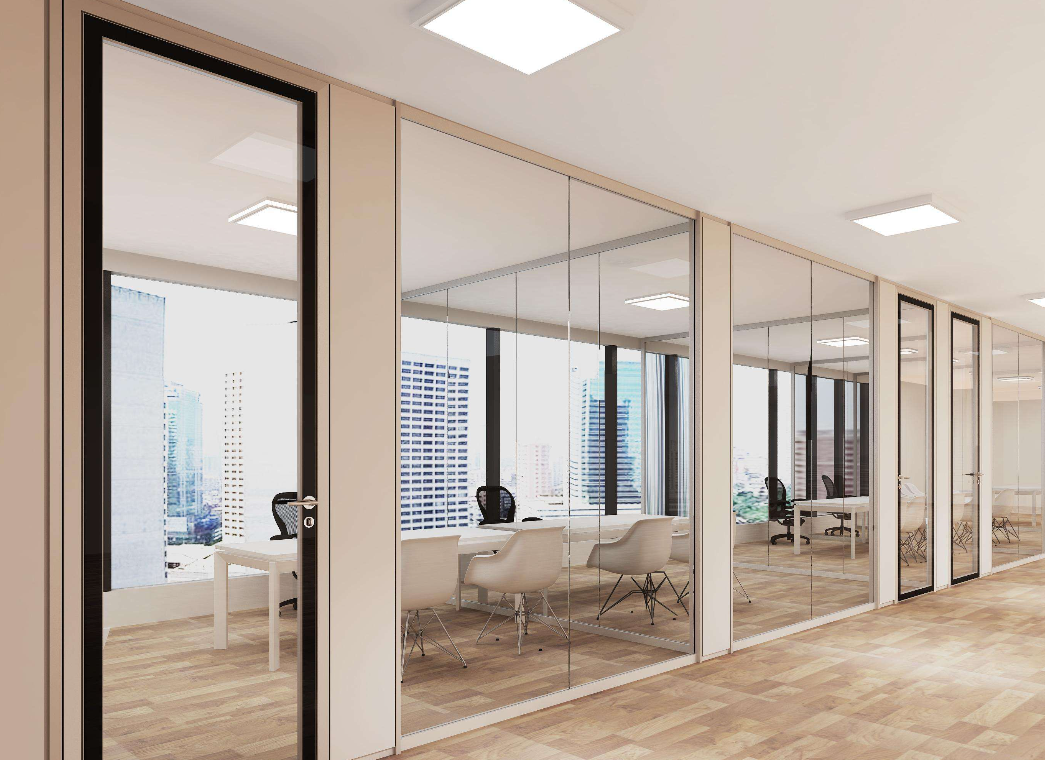 Everyone knows that we manufacture and sale PDLC smart film.
Everyone knows that we sell the smart film and offer installation in China,
Everyone should also know that we can fly to any country provide the installation for any client if you need !
The project we did for our clients are in Canada, Indonesia, Malaysia , Georgia etc...
Product Installation
1) Tools Prepared
2) Glass Cleaned
3) Film Pasted
4) Film Scraped
5) Power OFF
6)Power On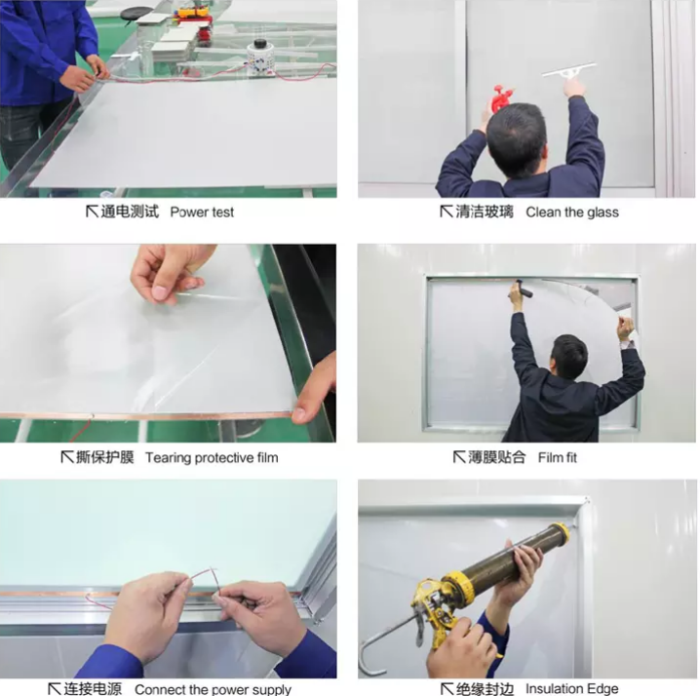 Applications:
1) Invisible Curtain
Smart film can be used as invisible curtain, it will be in transparent status when power is on; it will be in opaque status while the power is off. Therefore it can replace the traditional blinds and cloth curtain which eventually creates a more comfortable and energy-saving environment .
2) Projection Screen
Smart film can be used as a switchable projection screen on a store window for advertising. Smart film is good for rear projection function, when you projected from indoor, people outside of the shop will see showroom etc.
3)Waiting hall
* Sunshade: adjust the sun intensity indoor;
* Thermal insulation: cut off 95% infrared ray and 99% ultraviolet ray;
* Energy-saving: hinder direct sunlight in summer, prevent indoor heat loss in winter and reduce nearly 60% energy consumption;
* Convenient: save the installation and use costs of abat vent, switch between sunshade and sunlight at will;
* Explosion protection: improve the safety performance of ordinary tempered glass, prevent glass explosion and has high
strike-resistance strength;
* Sound insulation: the noise reduction is over 40%.
4)Ticket window
5)Restaurant
6)Sunlight room
7)Railway station