2mil Electric Switchable Pdlc Film
2mil Electric Switchable Pdlc Film
modu

china

in 7 days

10000 roll per month
* MODU film company is a professional manufacturer for international-level car/building window film in China.
* MODU film company has advanced technical forces, rich production experience and advanced production equipment.
* MODU film are mainly used in cars, hotels, shopping malls, buildings, Banks, schools, prisons, hospitals, sunroom and other places.
* MODU film product won the grand prize"China famous brand"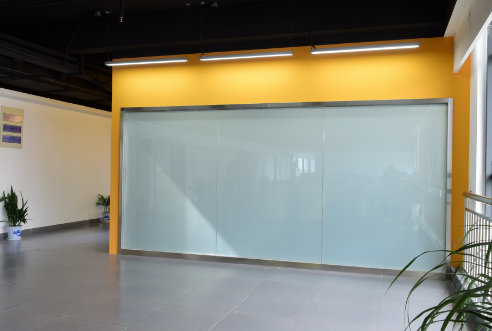 1) Product Description
The secret of its characteristic is the polymer dispersed liquid crystal technology. Liquid crystals molecules in the film are oriented randomly oriented.
When the power is OFF, the crystals scatter the light and the product appears shaded.
When an electronic current is applied and the product is ON, the liquid crystal molecules align and the inside light can penetrate through it. Thus, the product appears transparent.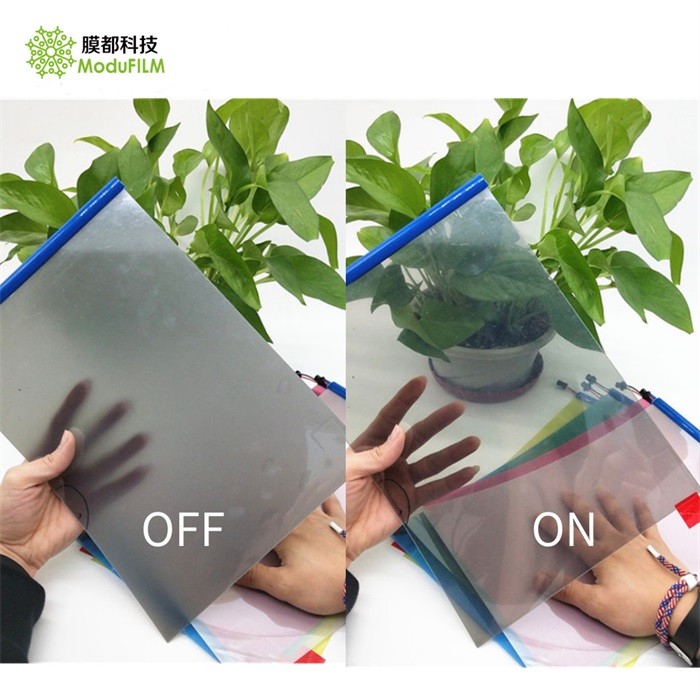 2)PRODUCT TYPE
TYPE 1. SELF-ADHESIVE FILM SHEET
You can stick the self-adhesive smart film to glass, acrylic panel and any other flat transparent material, with a structure: glass + film.
Remark: Product Shape and Size
· Any shape, including holes anywhere.
· Max size: 1200mm*4000mm
· Thickness: 0.4mm
TYPE 2. NON-ADHESIVE FILM SHEET- LAMINATED PDLC FILM
Laminated PDLC film is the main material to make smart glass. Customers can choose this item to make the ideal smart glass according to their own demands, being put between two pieces of glasses the structure: glass+ Laminated PDLC film + glass.
Remark: Product Shape and Size
· Any shape, including holes anywhere.
· Max size: 1850mm*4000mm
· Thickness: 0.38mm
TYPE 3. SMART GLASS - END PRODUCT.
The customized smart glass is available and can be directly installed on specified projects.
3) Product Parameter
Optical Properties

Parallel Light Transmission

ON

more than 75%

OFF

less than 5%

Visible Light Transmission

ON

more than 80%

OFF

more than 60%

Visual Angle

ON

150 degree

UV Blocking

On/ off

more than 99%

Electrical Properties

Operating Voltage

On

60 volts A.C.

Frequency

On

50~60HZ

Current

On

2 mA/sq mt

Power Consumption

On

10 W/sq mt

Switching Time

ON to OFF

Tr.2ms

OFF to ON

Td.10ms

Specification

Thickness

0.38mm

Max Size

1500mmx3000mm

Glass Color:

white, grey, light grey, black

Other index

Working Temperature

–10~60 °C

Preserve Temperature

–20~75 °C

Life time

less than 50000 hr
4.)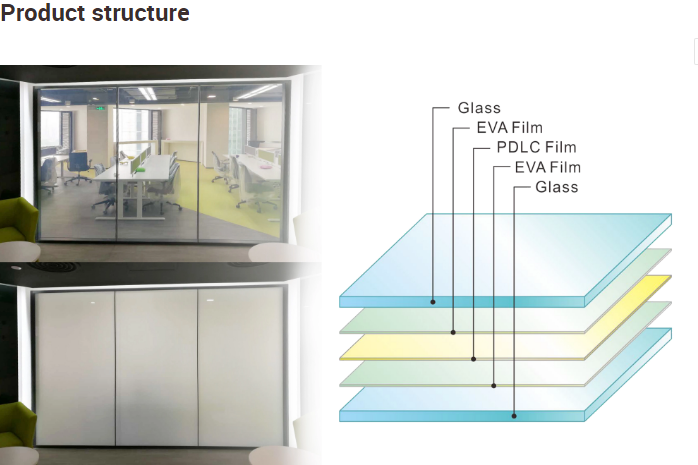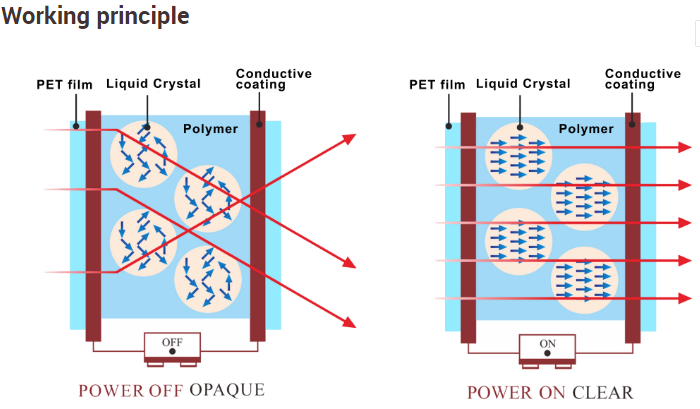 5)Product Installation
1) Tools Prepared 2) Glass Cleaned 3) Film Pasted 4) Film Scraped 5) Power OFF 6)Power On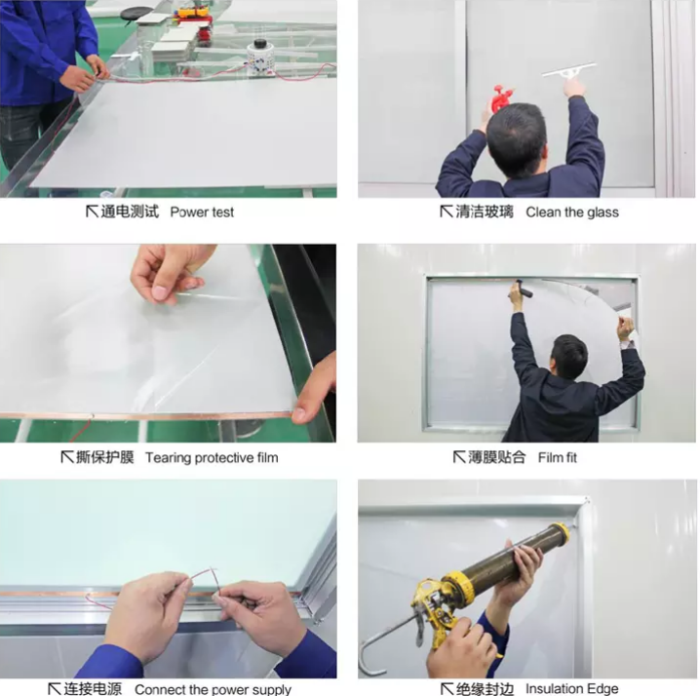 6)Product Application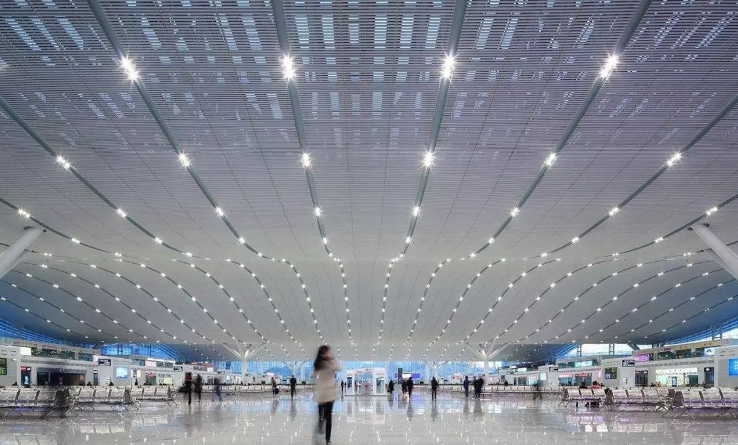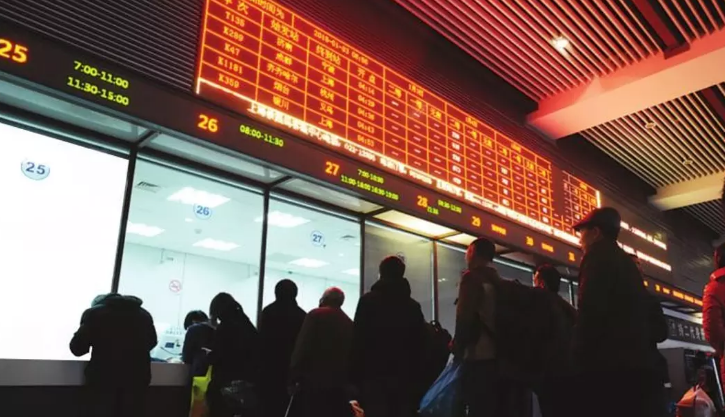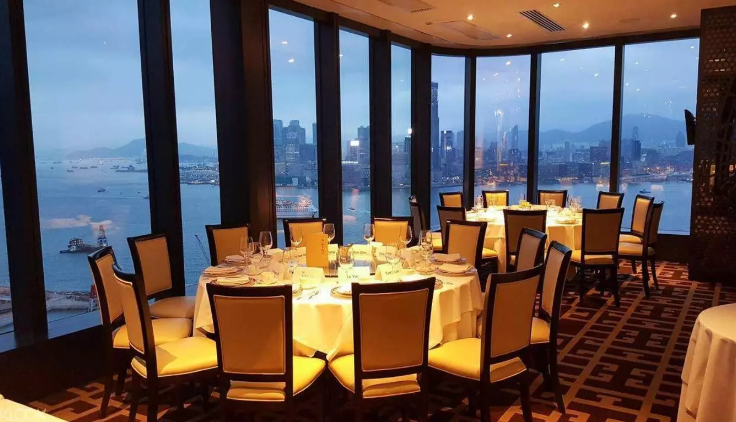 7)Lead Time:
| | | | |
| --- | --- | --- | --- |
| Quantity(Roll) | 1-10 | 11-100 | More than 100 |
| Est.Time(days) | 5 | 10 | To be negotiated |
8)Payment
* We accept various payment methods. Almost every style credit card, PayPal, bank transfer etc.
*Please make the payment within three days after place an order.
*Your payment will be released only after you confirm the delivery.