Electric Non-adhesive Switch Pdlc Film
Electric Non-adhesive Switch Pdlc Film
modu

china

in 7 days

10000 roll per month
* We have 14 independent core technologies and 12 invention patents.
* MODU products had been exported to more than 20 countries and areas in the world.
* MODU new production base is already established in Nantong city Jiangsu province in order to meet more and more market demand.
* Mainly used in cars, hotels, shopping malls, buildings, Banks, schools, prisons, hospitals, sunroom and other places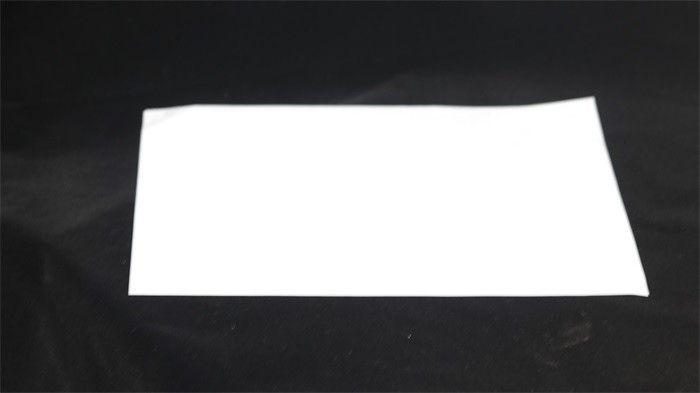 PDLC Smart film Glass
MODU PDLC (Polymer Dispersed Liquid Crystal) is a light modulating material comprised of droplets of liquid crystal uniformly dispersed in a transparency or translucency, flexible plastic film. When power off, coming visible light scatters through the PDLC, and the film turns translucent; When power on, coming visible light transmits the PDLC and the Film turns clear.
The polymer and the liquid crystals are encapsulated in the PDLC. Both faces of the film are covered with a transparent ITO coating. Both ITO coatings are connected to a flat electrode, which is fixed on one of the edges of the film.
When the Film is switched off from its power supply, the liquid crystals are randomly scattered and diffuse light in all directions. In this state PDLC is translucent and prevents both sides from seeing through the Film.

By switching on, the crystals line up and re-orientate themselves, turning the Film totally transparent. Switching from non-transparent state to the transparent state is almost instantaneous and can be repeated as often as desired.

PDLC (Polymer Dispersed Liquid Crystal) Glass is a kindly laminated glass, which can change to be transparent or non-transparent instant by switching the electricity power by means applying with PDLC film.
Main advantages:
1. Privacy protection. As most important function, smart glass can be changed from transparent to opaque via easy model ON & OFF.
2. Perfect function of safety. As smart glass is a special kind of laminated glass, it has all the good function of the laminated glass, mainly the security.
3. Blocks more than 99% UV rays ,avoiding fading in the room.
4. Sound proof. With excellent damping action, the smart glass is easy to block the noise.
5. Projection. When it is under suitable light, the perfect projection appears.
6. No trouble of curtain setting and cleaning.
7. With a modern looking, very good for interior design.
Applications:
The smart glass can be widely applied for office, meeting room, hotel, villa, bathroom door and window, shower room, kitchen cabinet,glass curtain wall, technical resident conservatory, and business building, as well as automobile skylight, exhibition hall, command, private window of infants' room in hospital, open counter of bank, security window of automatic machine, and special effects for briefing and business commercials and etc...
1) Invisible Curtain
2) Projection Screen
3)Waiting hall
4)Ticket window
5)Restaurant
6)Sunlight room
7)Railway station