Switchable Pdlc Film For Privacy Protection
Switchable Pdlc Film For Privacy Protection
MODU

CHINA

IN 7 DAYS

10000 ROLL PER MONTH
* MODU film product won the grand prize"the quality of national product quality assures the brand"
* MODU film product won the grand prize"Independent innovation of China's most influential brand"
* MODU new production base which more than 60000 square meters is already established in Nantong city Jiangsu province in order to meet more and more market demand.
* MODU film company have 14 independent core technologies and 12 invention patents major in Nano ceramics technology .
* MODU film company is major in producing Nano Ceramic Film、car/building heat-insulating film 、photochromic film、Car painting protection film、Safety explosion-proof film、smart film、Household protective film and so on.
Switchable Glass—— is a laminated glass product consisting of a Polymer Dispersed Liquid Crystal (PDLC) film sandwiched between two layers of glass and two layers of conductive interlayers. This PDLC film is what allows you to change the visual appearance of the glass from opaque (translucent) to clear (transparent).
When electricity is applied to the film the liquid crystals line up, changing the glass from opaque to clear. Conversely when electricity is removed, the liquid crystals return to their normal scattered positions changing the glass back to opaque.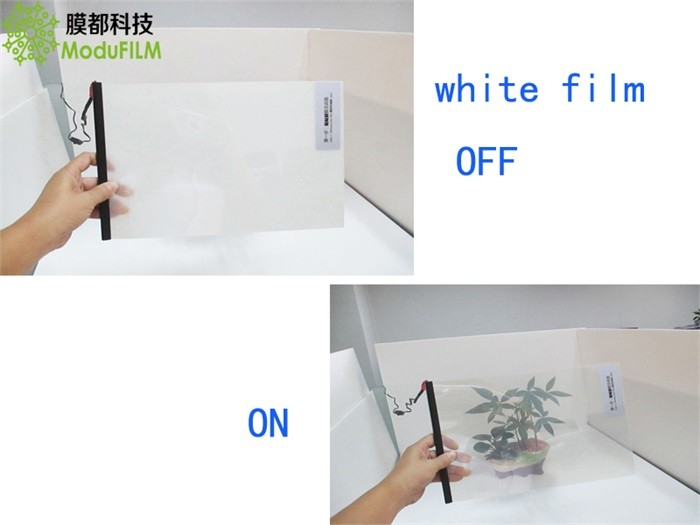 Smart switchable film is a product that is capable of adjusting light transmission between transparent and opaque using AC power. Due to moisture sensitivity, earlier versions of the film were used only to make smart glass by lamination on glass. With continual improvement in moisture resistance, the new (3rd) generation of the film can be directly installed on existing windows with special glue or self-adhesive. It combines many functions, such as light adjustment, UV and infrared blocking, advertising and security.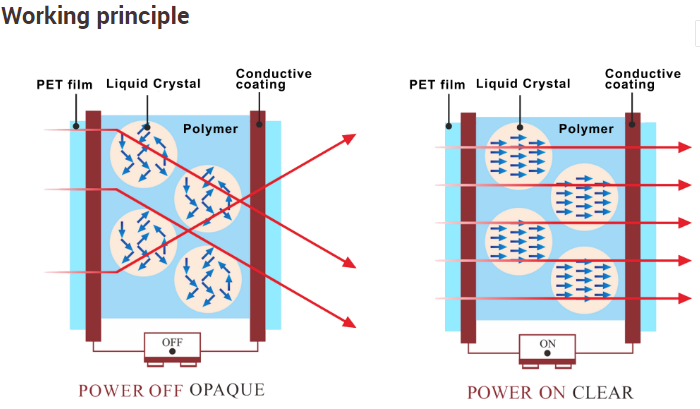 Product Parameter
Optical Properties

Parallel Light Transmission

ON

more than 75%

OFF

less than 5%

Visible Light Transmission

ON

more than 80%

OFF

more than 60%

Visual Angle

ON

150 degree

UV Blocking

On/ off

more than 99%

Electrical Properties

Operating Voltage

On

60 volts A.C.

Frequency

On

50~60HZ

Current

On

2 mA/sq mt

Power Consumption

On

10 W/sq mt

Switching Time

ON to OFF

Tr.2ms

OFF to ON

Td.10ms
Product Installation
1) Tools Prepared 2) Glass Cleaned 3) Film Pasted 4) Film Scraped 5) Power OFF 6)Power On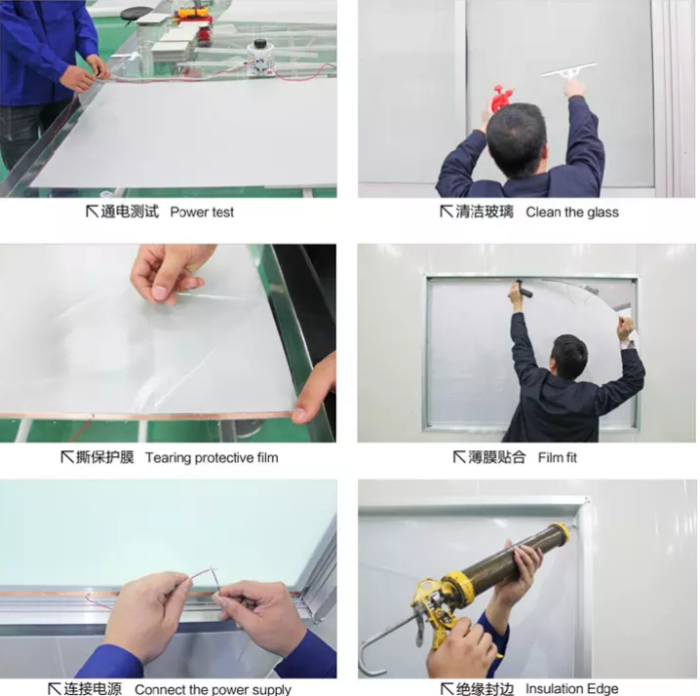 Product Application
1 ) Invisible Curtain
2 ) Projection Screen
3)Waiting hall
4)Ticket window
5)Restaurant
6)Sunlight room
7)Railway station
8)High-speed train
9)Shopping mall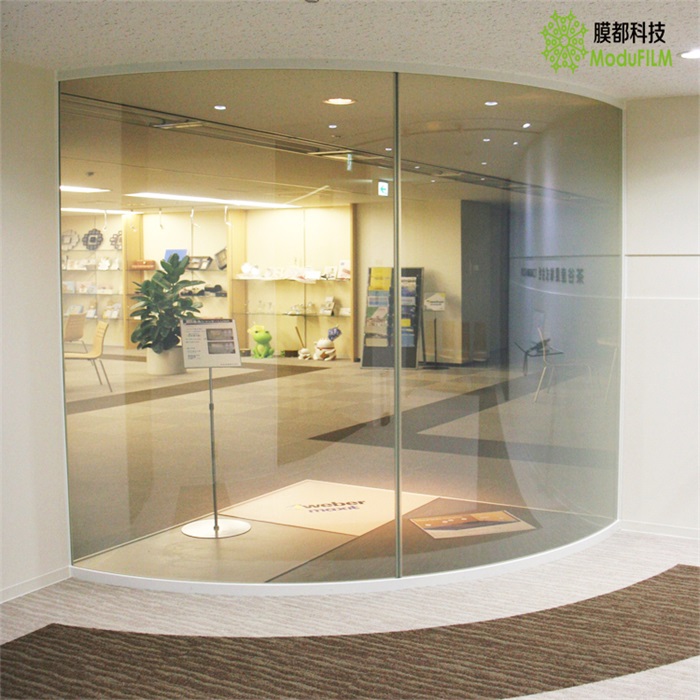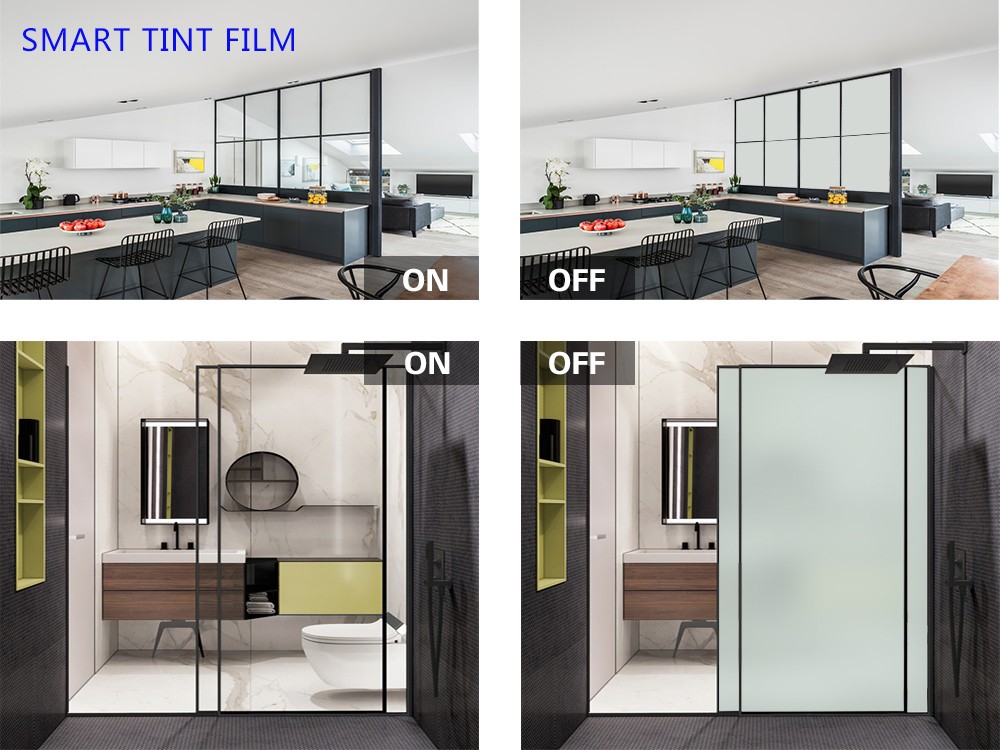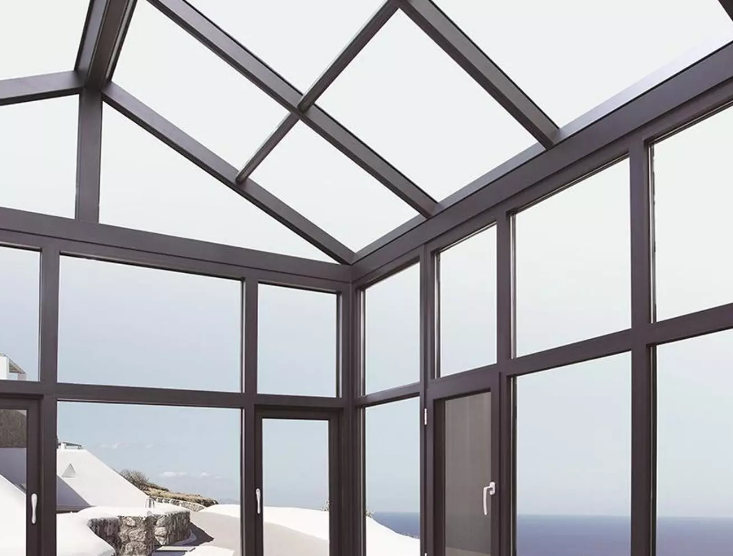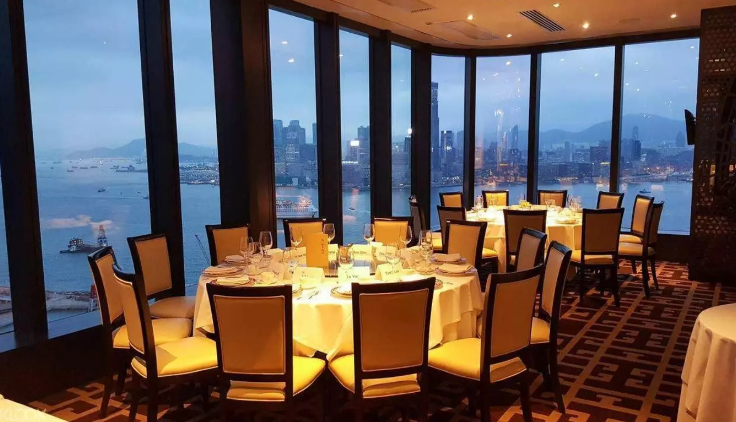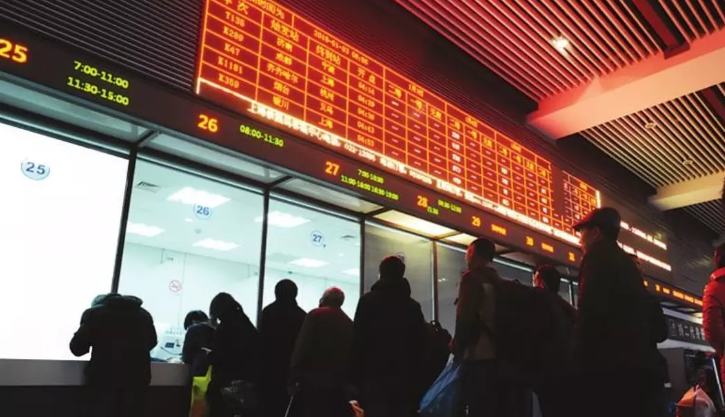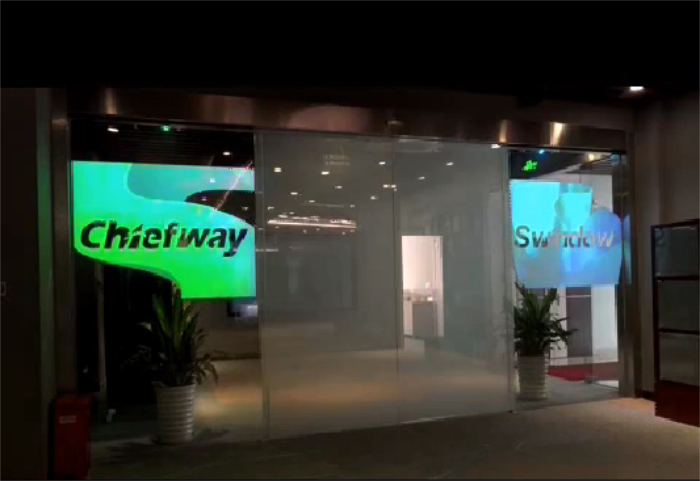 Product Package
Small Quantity
A drum cylinder is used to carry the film inside to avoid any damage during transporation.

Mass Quantity
The product is rolled into a strong drum and then palced into a strong carton package.